While everyone's income level is different, managing money is important for everyone. Anyone can overspend by not setting a personal budget or family budget, which can potentially put you or your family in financial trouble.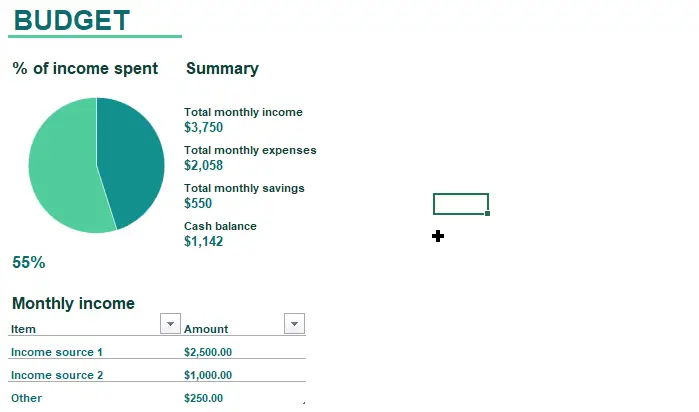 The first step in creating a budget or managing your money effectively is that you need to know how much money to spend on necessary expenses each month. Your goal is to keep your necessary expenses below your monthly income so that you can accomplish your savings goals.
You need money management spreadsheets to track when, where, and what you spend your money on each time. You can track this for a week or a month so you can spot trends and make it easy for you to plan a reasonable budget.
This article will introduce the free Excel money management template that manages your money, showing your monthly income, monthly expenses and monthly savings in convenient, easy-to-understand pie charts. You can use this self-management template to see how much money you spend, how much money you earn, and how much money you save. The template also shows monthly income, expense, and savings trends in a summary table.
Manage My Money
This Manage My Money template is officially provided by Microsoft Excel and you can create it directly in the Excel application or download it from the official website.
You can use this Manage My Money template to manage your monthly income, expenses and savings.
This template contains 3 sheets: Monthly income, Monthly savings, Monthly expenses.
Where,
Monthly income: This sheet contains monthly data for different income items and includes a pie chart to show monthly income, monthly expenses and monthly savings.
Monthly savings: This sheet contains the monthly savings amount
Monthly expenses: This sheet contains monthly data for different expense items.
Let's look at how to use this money management template:
Step1:Open the Microsoft Excel Spreadsheet application, click on the File menu, and then click on the New submenu
 Step2: In the New dialog box, find the template search box, type in the Manage My Money keyword and press enter, you will see the Manage My Money template.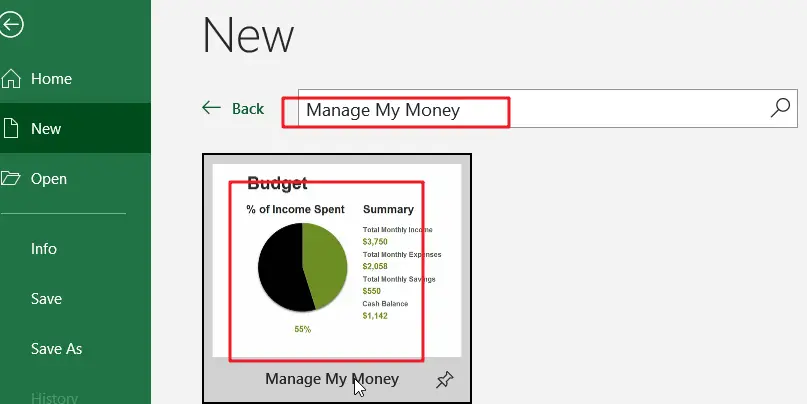 Step3: Click the Create button to download the selected Manage My Money template to create a new Manage My Money spreadsheet.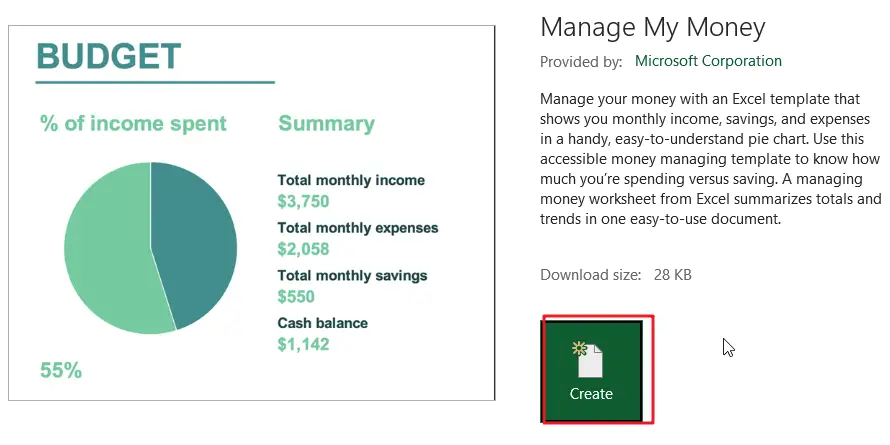 Step4: You need to add the monthly income item amounts to the income table in the monthly income worksheet.

Step5: You need to add the monthly balance amount to the Monthly savings worksheet.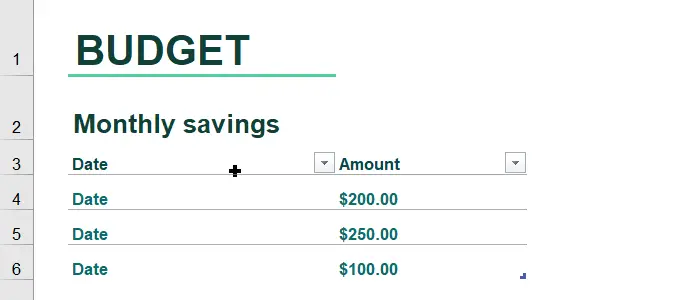 Step6: Enter the monthly expense amounts into the Monthly expenses worksheet.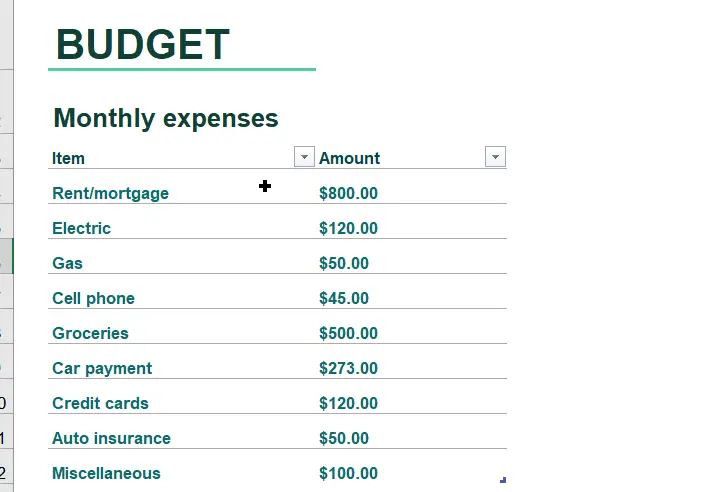 Step7: Once you have entered the relevant data in the three worksheets above, the pie chart data in the Monthly income worksheet will also be updated automatically.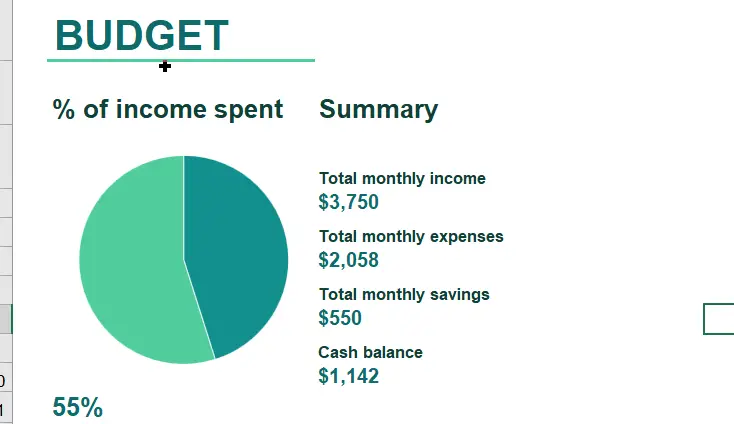 If you have other needs for a custom budget template, you can send us a message.
If you are looking for Manage My Money template, check out Microsoft office site by clicking here.