This post will guide you how to convert or transfer a word document to an excel worksheet in excel. How do I transfer data from word forms to an Excel worksheet.  How to import-convert data from word document into excel worksheet.
Convert Word Document to Excel
If you want to convert a word document to an excel worksheet, you should save your word document as type to a plain-text file, then importing and exporting plain-text file from Microsoft excel. And Excel can open plain-text file to convert the content into a worksheet. So just do the following steps:
#1 open your word document that you want to convert to an excel worksheet. Then go to File tab, click Save As… button from the drop-down menu list.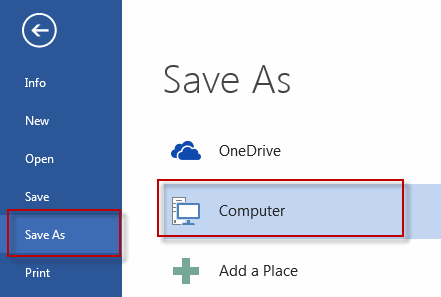 #2 choose "Plain Text" from the drop-down list of Save as type: list box. Click Save button. Then a copy of your word document is saved to your compute as a .TXT file.

#3 open Excel, then go to Data Tab, click From Text command under Get External Data group.

#4 select your word document that is converted to plain text, then click Import button.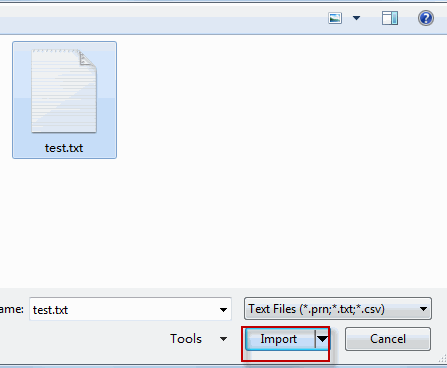 #5 select Delimited option in the Text Import Wizard, click Next button.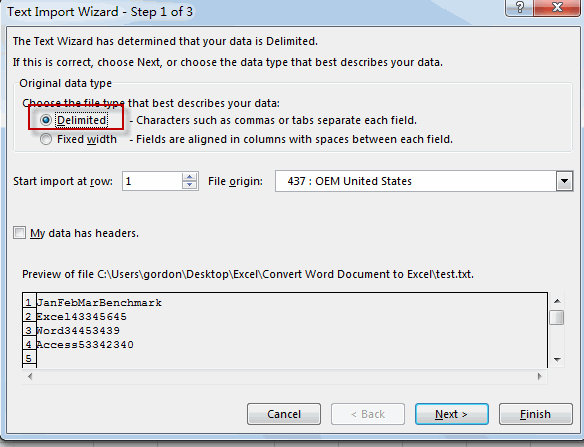 #6 Select Delimiters from the Delimiters section. Such as: Tab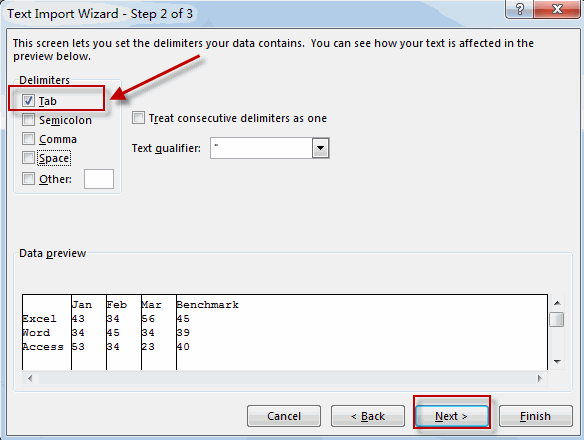 #7 click Finish button.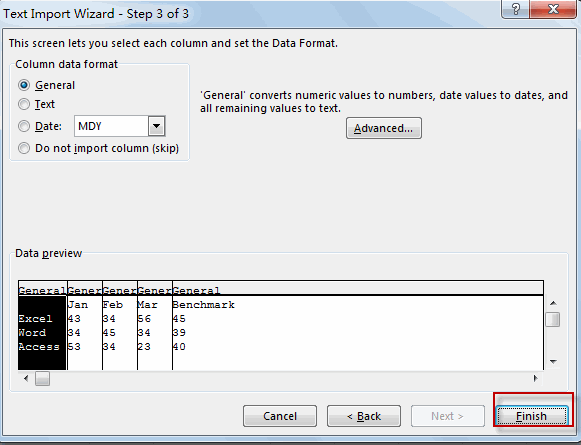 #8 select one cell that you want to put the data in. then click OK button.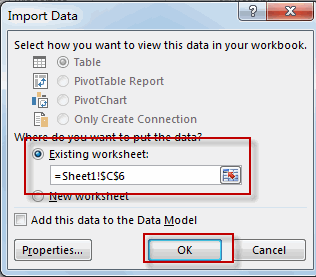 #9 let's see the last result.