This post will guide you how to add data labels into a newly created excel chart. How do I add or move data labels to a chart in Excel 2013/2016.How to add data labels to a chart in excel 2010 or 2007.
 Add Data Labels in a Chart
---
When you created a chart in your current worksheet, the data label are not shown in the chart by default. So if you want to add data labels in the chart, how to achieve it. Just do the following steps:
For Excel 2013/2016:
#1 click the chart that you just created, and click Chart Elements button in the upper right corner next to the chart.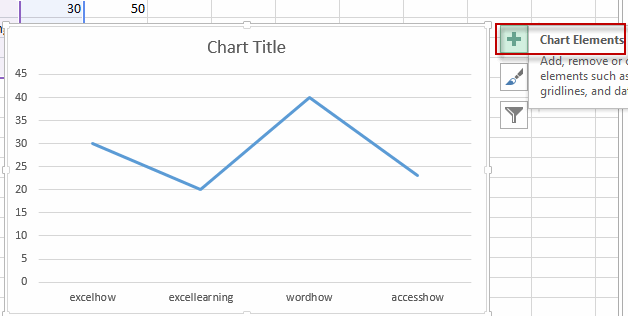 #2 check Data Labels option from the popup list.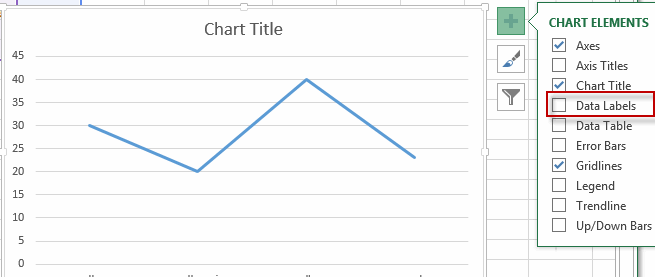 #3 click Arrow to choose an option to change the location of data labels.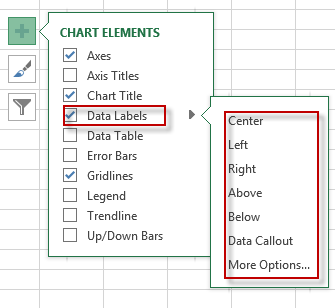 #4 let's see the result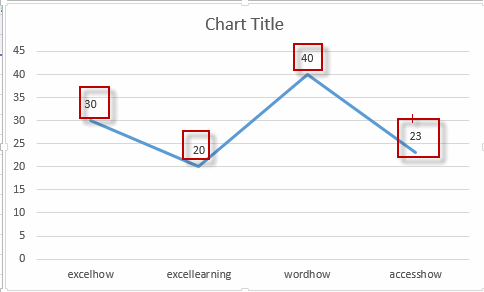 For Excel 2007 or 2010:
#1 click on the chart that you just created.
#2 go to Layout tab, click Data Labels command under Chart Tools group.
#3 choose the position of data labels, such as: Center or Inside End…so on.