This post will guide you how to add bullet points in Excel. How do I create a bulleted list in Excel.
Insert bullets in Excel
---
You can use Symbol command to insert bullet points in a cell in Excel. Here are the steps:
#1 select a blank cell that you want to insert bullets.
#2 go to INSERT tab, click Symbol command under Symbols group. And the Symbol dialog will appear.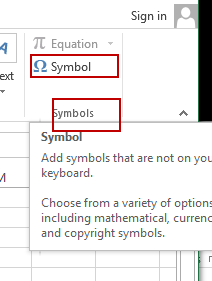 #3 type 2022 in the Character code box at the bottom of the dialog box. Click Insert button. and click Close button.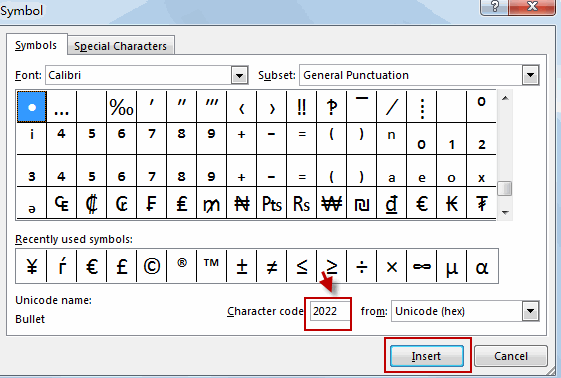 #4 press Alt + Enter keys to insert a line break and then repeat the above process to insert another bullets in cell.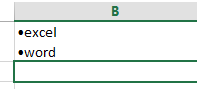 Note:
If you have a numeric keypad on the right side of your keyboard, press ALT+7 for a bullet.
Different fonts provide different symbols. If your font does not provide the bullet, try selecting a font such as Wingdings in the Symbol dialog box. Then enter character code 159.
You can copy and paste a bulleted list from another program, like Word. By default, it will put each bullet in its own cell. But you can also double-click a cell, and paste the whole list into the cell.