How to Highlight Dates Older Than 30 Days in Excel
This post will guide you how to highlight dates older than 30 days in Excel. How do I use conditional formatting to highlight if date is greater than 30 days old in Excel. How to highlight a row or cell if it's older than x days in Excel.
Highlight Dates Older Than 30 Days
---
Assuming that you have a list of data in Range B1:B5, in which contain date values. And you need to format all date values if the dates are older than 30 days then highlighting the cells. You can use the Conditional Formatting feature to achieve the result of highlighting dates older than X days. Here are the steps:
#1 select the range that contain date values you want to highlight.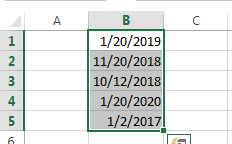 #2 go to HOME tab, click Conditional Formatting command under Styles group. And select New Rule from the drop down menu list. And the New Formatting Rule dialog will open.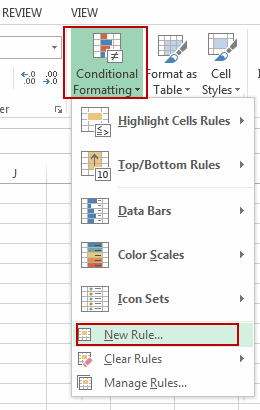 #3 select Use a formula to determine which cells to format option under Select a Rule Type list box, and type the following formula into Format values where this formula is true text box.
=B1<TODAY()-30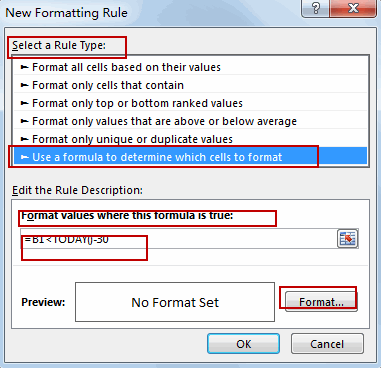 #4 click Format button in the New Formatting Rule dialog, and the Format Cells dialog will open. Click Fill tab in the Format Cells dialog, and choose one color as the background color to highlight cells. Click Ok button.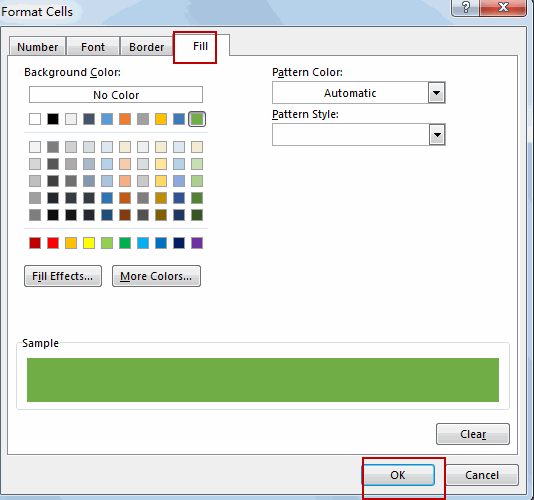 #5 click Ok button. All date values are older than 30 would be highlighted in the selected range of cells.