Sometimes we want to add the same texts or comments for filtered values in a filtered list. Normally we can add texts or comments into the first cell and then drag the fill handle down to fill the other filtered cells with the same texts. But if you cannot apply this due to some limits in some special situations, you can follow below method to add the same texts or comments in filtered cells. Please read article below, and let's started to learn the method.
Precondition:

We want to add the same comment 'Pass' for all filtered students in Comment column.
Method: How to Fill Same Texts/Comments in Filtered List
---
Step 1: Select E2 to E4, then press F5 key to trigger Go To dialog.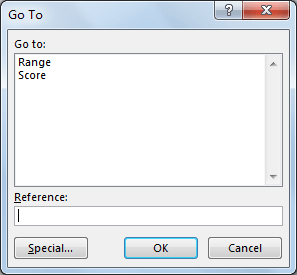 Step 2: Click Special button in the bottom. Verify that Go To Special dialog pops up.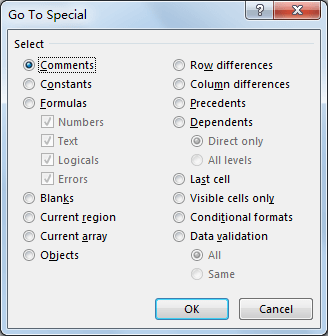 Step 3: Check on Visible cells only option. Then click OK.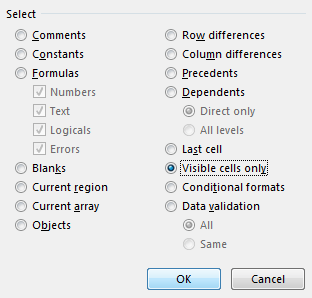 Step 4: After above step, you can notice that only visible cells E2 to E4 are selected. Press Space on keyboard, then the first cell (E2 in this case) is in edit mode. Type 'Pass' into E2.

Step 5: Press Ctrl+Enter simultaneously. Verify that the other two filtered cells are also filled with 'Pass' properly. And the hidden cells will not be filled with comments. You can also apply this method to update cells.