How to Delete Data but Keep your Formulas in Excel
This post will guide you how to delete all data but keep your formulas on a worksheet in Excel. How do I quickly clear Excel Spreadsheet values but keep your formulas in Excel 2013/2016.
Delete Data but Keep Formulas
---
Assuming that you have a list of data in range B1:C5, and you want to delete all data but only keep all your formulas. How to ccomplish it. you can use Go To Special command to delete data bug keep only formulas in your worksheet. Just do the following steps:
Step1: select your data that you want to delete all data but keeping formulas.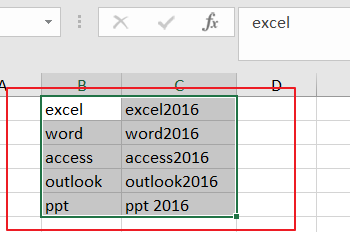 Step2: go to Home tab, and click on Find & Select command under Editing group, and select Go to Special from the drop down menu list. and the Go To Special dialog will open.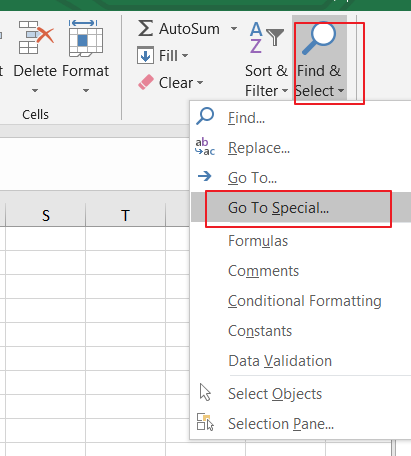 Step3: checked Constants option in the Go To Special dialog box, and click on OK button.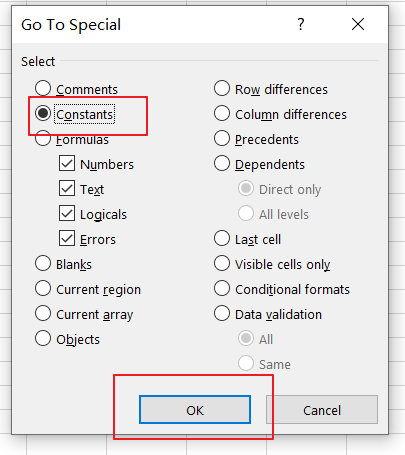 Step4: you would see that all data but formulas have been selected. then you can press Delete key on your keyboard, or you can also right click on the selected cells, and select Delete from the context menu list.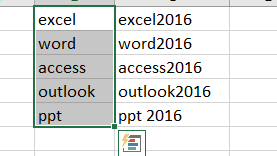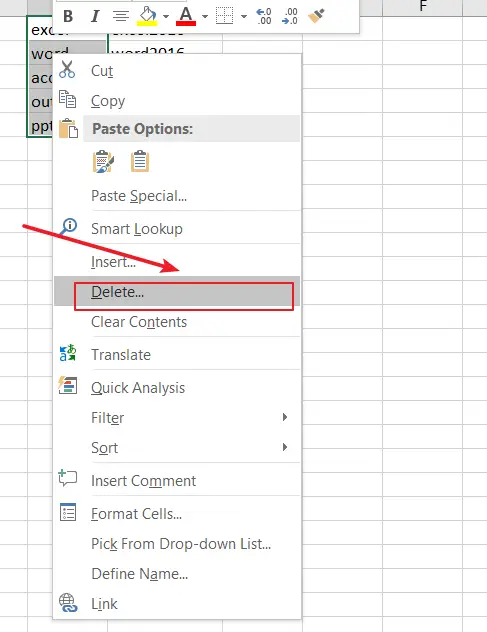 Step5: All data but formulas should be removed.