How to Add Units to Cells in Excel
This post will guide you how to add the specified units to a numerical value in Excel. How do I add units to a cell that contain numeric value in Excel 2013/2016.
Add Units to Cell with a Formula
---
Assuming that you have a list of data in range B2:B6, in which some numeric values. And you want to add one same unit to each cell in range B1:B4. How can I do it. You can try to use an Excel formula to convert a numerical value into a numerical result with text units in Excel. Like this:
=B2&" $"
Type this formula into cell C2, and press Enter key on your keyboard, and drag the AutoFill Handle from Cell C2 to Cell C6 to apply this formula.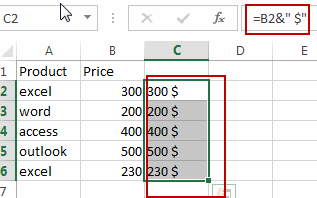 Add Units to Cell with Format Cells
---
You can also use Format Cells feature to achieve the same result of adding specialist units to a numerical result contained in a cell in Excel. Here are the steps:
#1 select your data list that contain numerical values.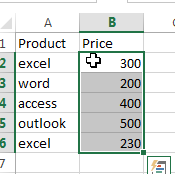 #2 right click on the selection, and choose Format Cells from the popup menu list. And the Format Cells dialog will open.
#3 switch to Number tab in the Format Cells dialog box, and select Custom from the Category list, and then type the following number type in the Type text box.
0 "$"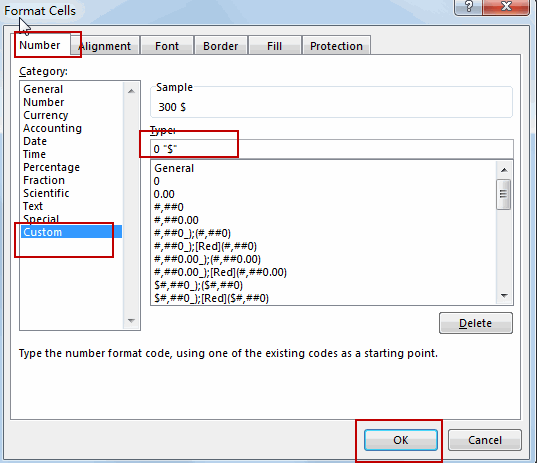 #4 click OK button to apply all the above changes.
#5 you would notice that the unit has been added to each cell in the selected range.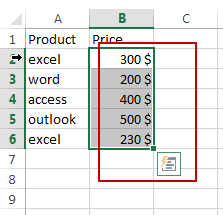 You might also like: