This post will explain that how to make bold the text of checkbox in your worksheet. How to make the text of checkbox bold in excel. the text lable of checkbox is to be set normal font style by default.
To change the text label of checkbox as bold font style, you can do the following steps:
#1 right click on the checkbox that you want to make its text label bold. Click Properties menu from the drop down list. the Properties pane will appear.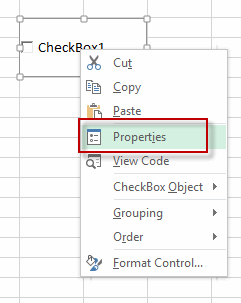 #2 switch to Categorized tab, and click … button in the Fond section. The Font dialog will appear.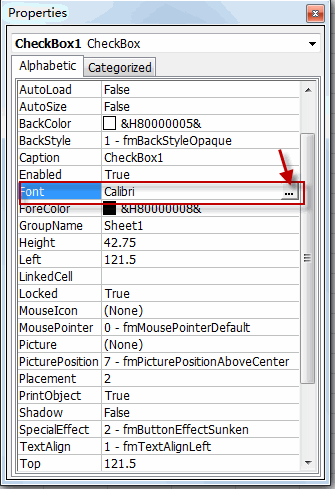 #3 select the Bold option from the Font style list box, and then click OK button.
#4 close the Properties pane.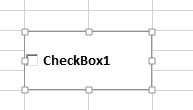 You will see that the text of checkbox has been change as bold style.