This post will guide you how to insert a picture to a command button in excel. How do I embed a picture in a command button in excel.
1. Add a Picture to a Command Button
Normally, after you add a command button in your current worksheet, you are used to set a text label for this command button. But if we can add a picture instead of text label in this command button. Of course, we can do it. Just do the follow steps:
#1 go to DEVELOPER tab, click Insert command under Controls group, and select button icon to insert one command button into the worksheet.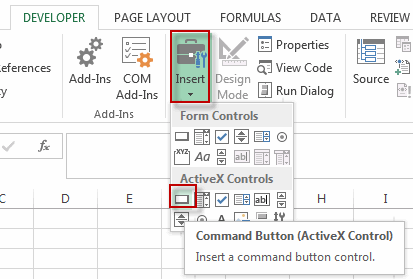 #2 right click on the command button, and click Properties menu from the popup menu list. The Properties dialog will appear.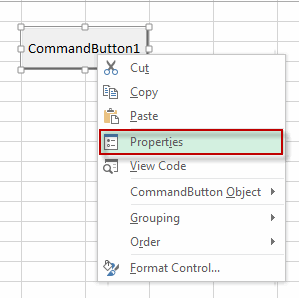 #3 move to Picture field and click … button to open Load Picture dialog.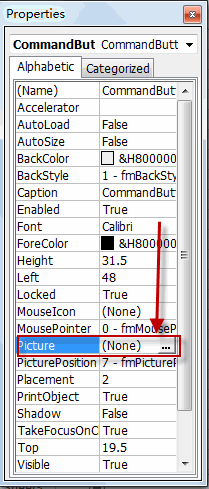 #4 select one picture that you want to insert and click Open button.
#5 click Close button to close the Properties pane.
#6 you will see a picture is inserted into the command button.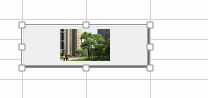 2. Video: Add a Picture to a Command Button
In this video tutorial, we'll explore a delightful way to enhance the visual appeal of your Excel workbook by adding pictures to command buttons in Excel.